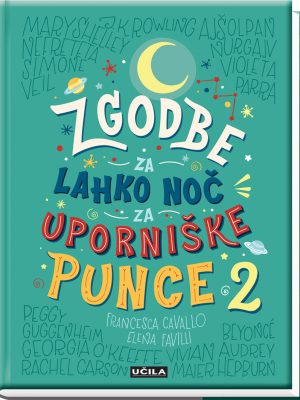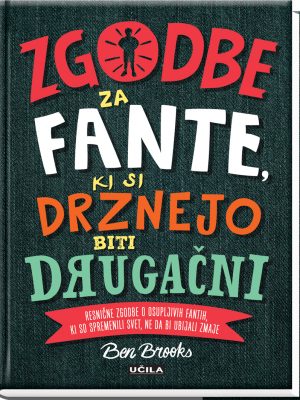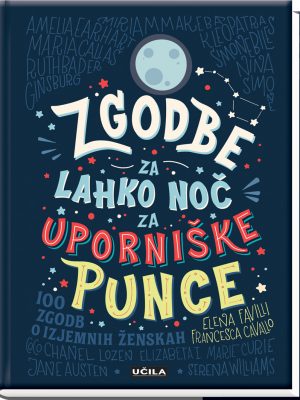 Hardcover books are considered top quality and are also most durable. Covers of hardcover books are made of cardboards and are therefore rigid, robust and somewhat heavier than in other types of binding. The cover can be coated with different materials. The selection of coating materials nowadays is extremely diverse, from lightly printed and laminated paper or cardboards, to different artificial supplements and so on. Hardcover books are usually more expensive, compared to other types of binding, but leave the most lasting impression on readers, who most often subconsciously also take such a book more seriously.
Information required in an enquiry
We print books daily, so there is no need to worry about the quality of production.
We have been printing for 25 years, which made our staff real experts. Before printing, expect support from our team and consulting on how to get the optimum printed matter.
Statements of our satisfied customers
We are happy doing business with Evrografis, since with them, we can always be sure about quality and production deadlines.
It is nice doing business with Evrografis, because they are very professional from enquiry, order to execution. Printing and binding is top quality and they always meet the production deadlines.
We are satisfied with Evrografis, since the books they produce for us are always top quality and on time. I would also commend their attitude towards clients, since nowadays it is not a given that a client is heard and respected.
How may we be of assistance?