FROM PREPARATION TO SHIPMENT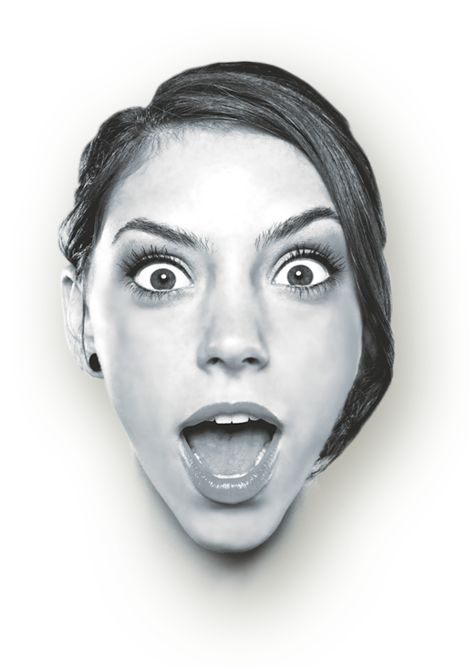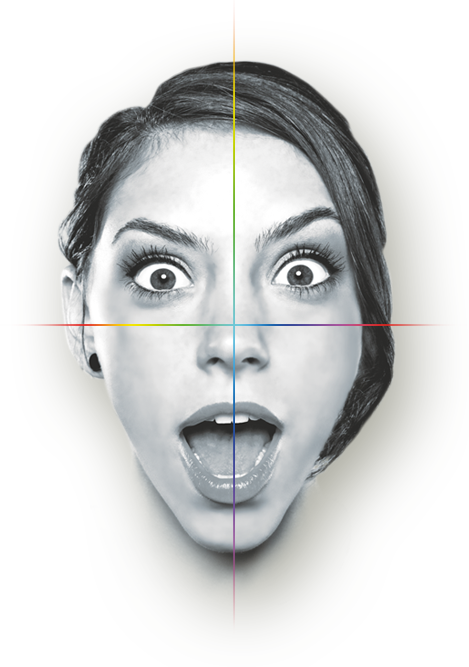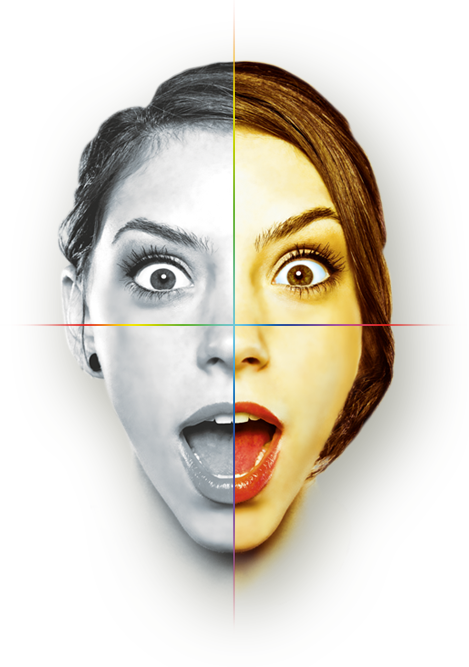 Printing company for large quantites
Offset printing company for large quantites
We have our own offset production plant, that makes us suitable for print runs above 500 pieces.
When you upload files (usually in PDF), you already did your part and our team takes care of everything else.
Before printing, please contact our experts, who will send you an offer, customized to suit your needs.    
We stick to our production deadlines
When we reach an understanding about the price, we talk about production deadlines, which are flexible and always met.
Protecting the environment
Our company is protecting the environment throughout the entire work process. All paper waste that is produced in the finishing process is sorted and sent to recycling.
We use Eco Green technology in preparation and ecological colours in our printing process, and they are made from environmentally friendly ingredients, which is why waste colours and their packaging does not pollute the environment.
We can produce FSC®-certified products on request
The Evrografis printing company is based on many years of printing tradition
No. of satisfied customers
No. of years on the market
No. of various printed matter
We only pick up a magazine, if we like it. Daily papers usually do not last long, but magazines are considered as more permanent in value. Their content is more substantial and readers often save them for later use.
These bonds are made between real content and a proper design.
Evrografis has gained the trust of many foreign and local customers, mainly because they know that their printed matter will be top quality and most importantly, always delivered within set deadlines.
We are proud of our experts, who, before printing, consult you on optimal magazine preparation, on which materials are to be used for the cover and within and how to reach the optimum between price and quality.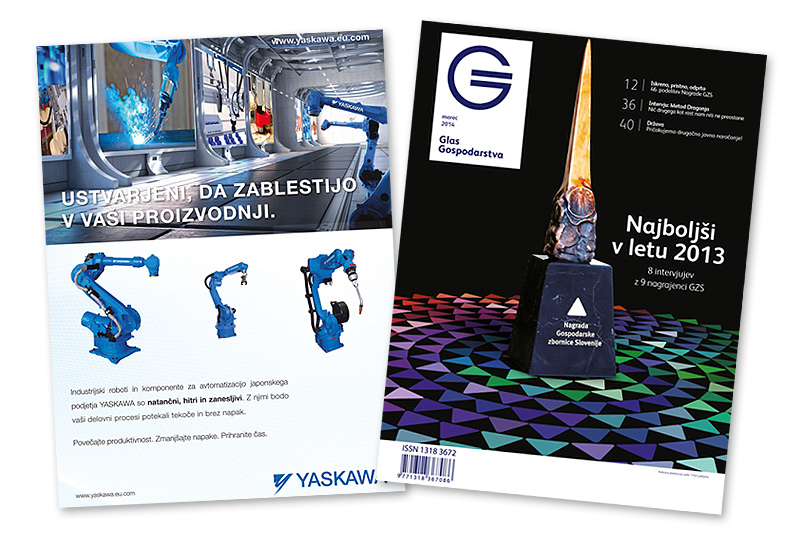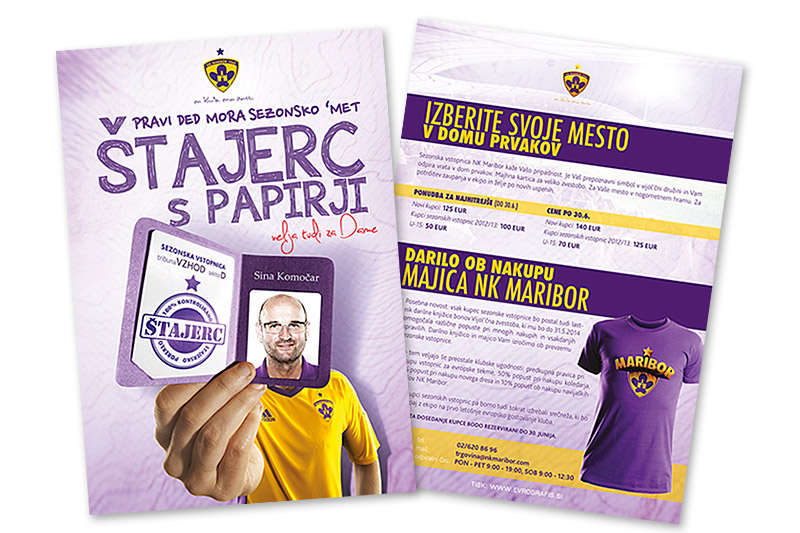 Printing flyers or leaflets
A leaflet is an extremely effective consumable promotional material, which we usually use in trade activities, in tourism, at info points, for trade shows, in short everywhere, where there is a greater flow of people and when we have fresh information about what we do.

We decide to print a flyer, when want the fastest (but still classic) way of personally handing out material (in magazines, behind wipers, on the street or at points of sale, etc.) to communicate important information about our current offer. It has a short lifespan, but quality execution is by far unimportant.
You will find us in Maribor, at Puhova ulica 18.

The company lies directly next to the Celje – Šentilj motorway. The motorway exit no. 4 (Maribor East) takes you west towards Maribor. After a couple hundred metres you notice the Evrografis building with its yellow façade on your left. That is where the business entrance is, while the cargo entrance is at the parallel Kuharjeva street, also properly marked.

The facilities are accessible to all types of cars and trucks.