We are ready to print calendars all year long. We recommend that you decide to print a calendar before December, because we are pretty busy then. We produce different types of calendars, from pocket, table to wall calendars. 
Printing calendars for 32 years
Focus your mind on how your calendar will bring a smile to the face of those, who receive them. You may also prepare it in such a way that it brings a personal touch.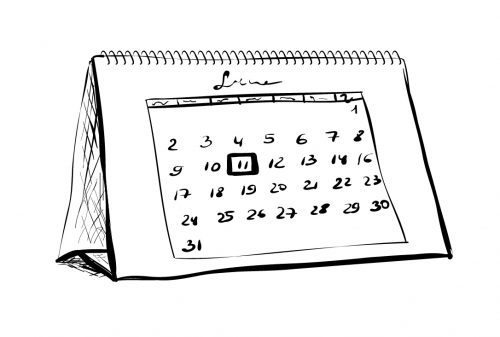 Information required in an enquiry
If you are confused by the above stated information, do not fear. Our sales team will consult you during your enquiry on how to prepare a calendar that suits your needs. 
How may we be of assistance?